01. Our proposal for Spoleto
In Spoleto, culture and traditions are not static concepts to be observed through a dusty case: they are tangible realities that millions of tourists as well as the residents themselves can intensely live every day. Our proposal starts here.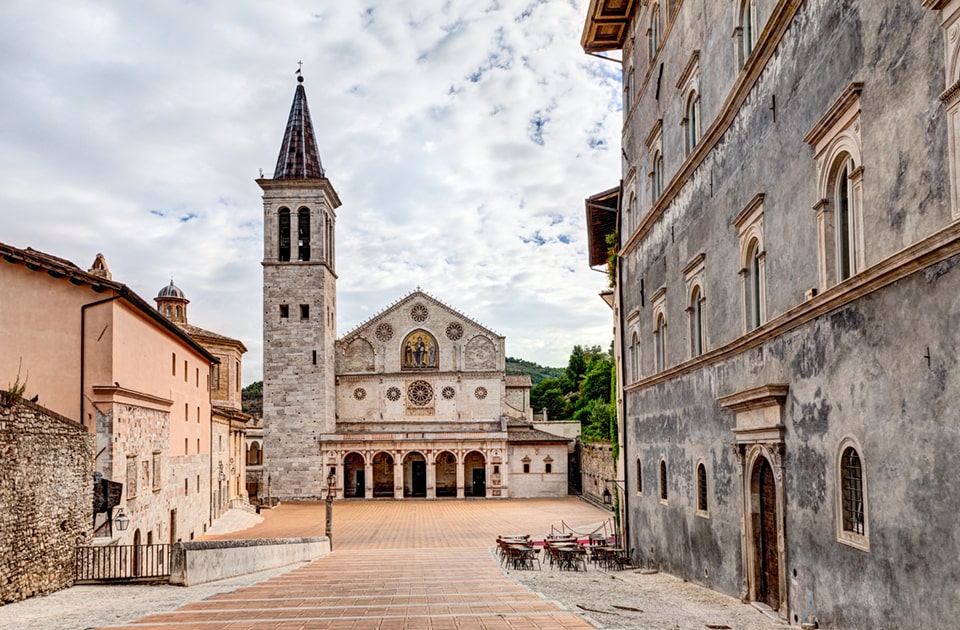 02. A city in a symbol
A territorial brand has to be a summary and not only a caption, it has to be able to take on identity, values, project reasons, and at the same time to become image and grandeur.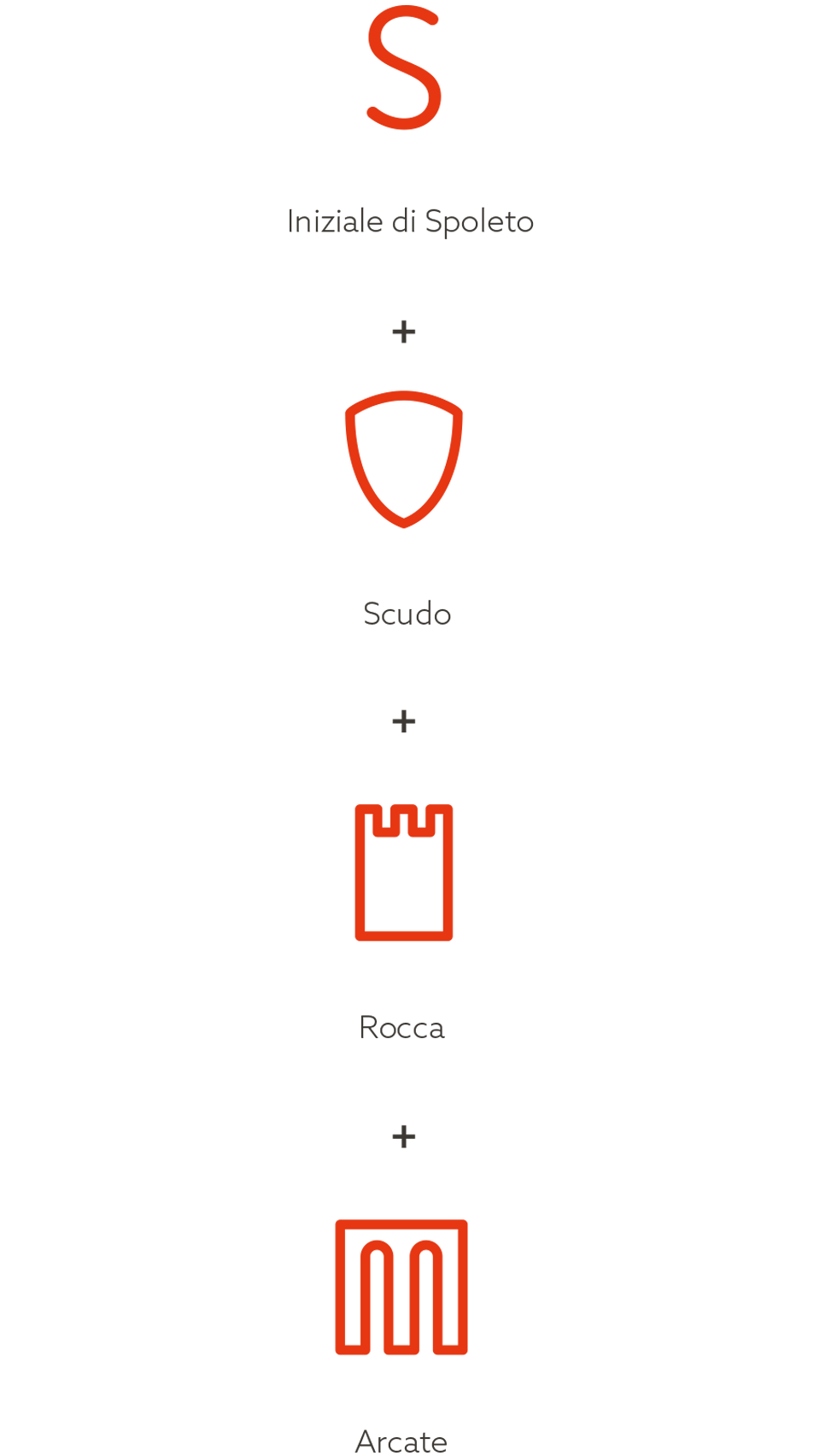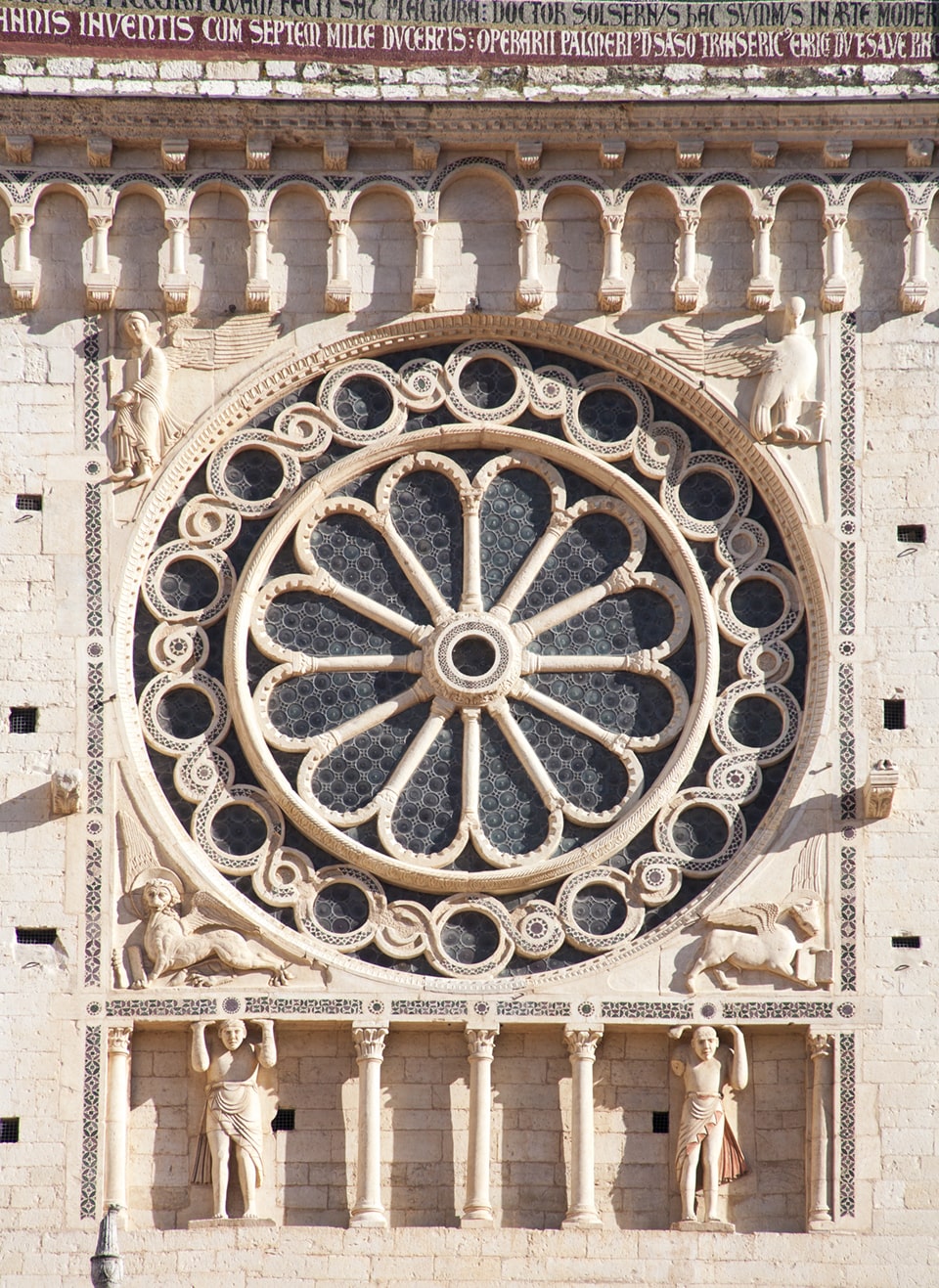 03. Believe your eyes
The pay-off is the natural progression of the brand, they link together and create a dialogue between two languages (visual and textual) by taking advantage of their different resources.